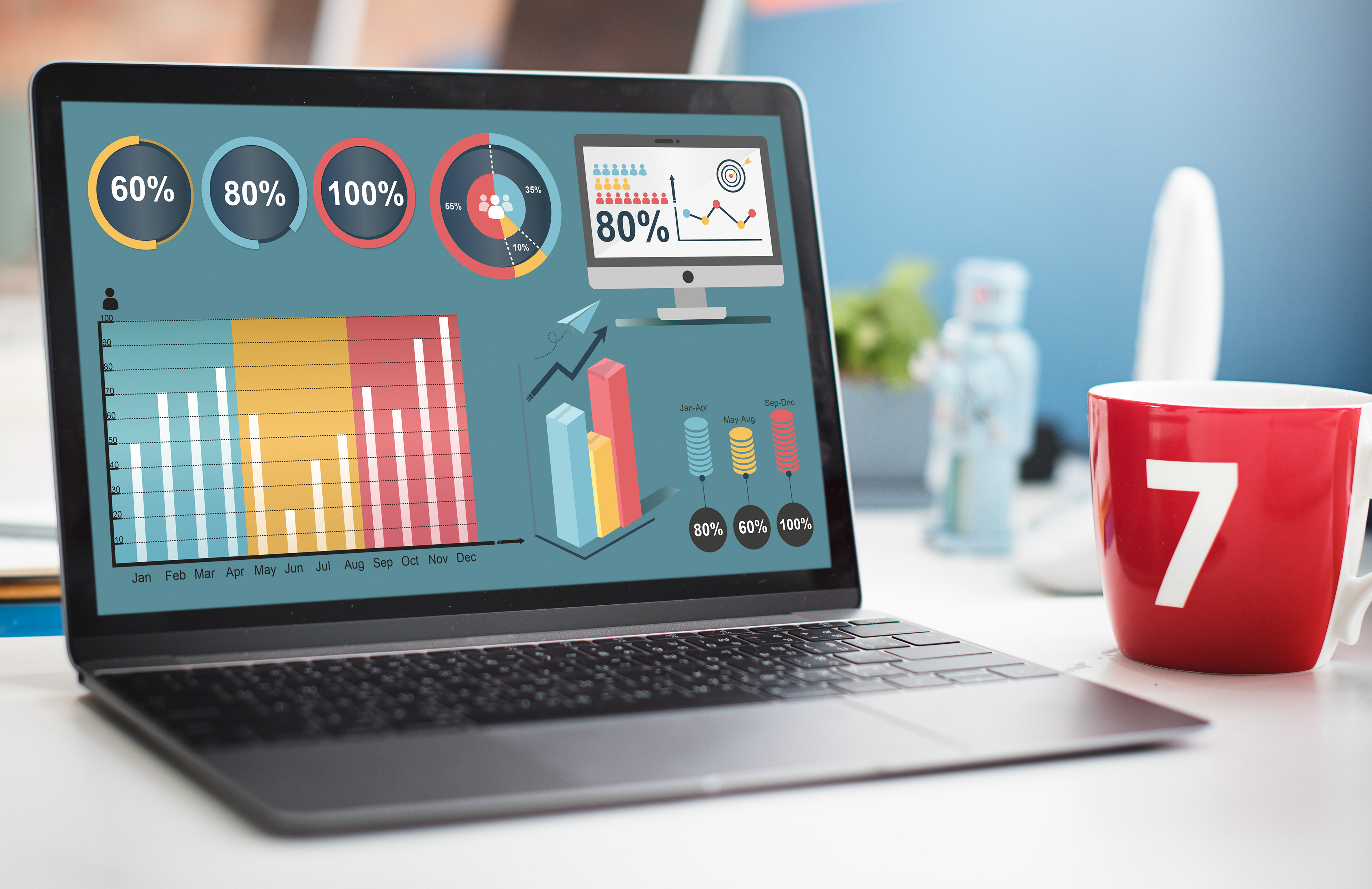 7 Proven Strategies to Drive More Traffic to Your Website
Search engine optimisation (SEO) has been around for decades, yet it's still considered one of the most effective ways to boost organic traffic and increase visibility in search results. 
SEO is worth considering if you want to improve your rankings and get more people to visit your website!
How to Boost Organic Traffic To Your Website
First, you need to know what you are trying to achieve. Knowing your goals should be a specific number or percentage increase in organic traffic over a certain period.
Second, you need to know where you are starting from - how much organic traffic does your site get now? What is the average conversion rate for this type of site? And how much do people spend on average when they come from search engines like Google or Bing (and then convert)? Understanding the previous metrics will help determine if enough potential revenue is available for investment into boosting organic search results.
Thirdly, any strategy must consider the existing resources available within your business (time and money) and who has the expertise needed to implement changes successfully.
Write content that includes keywords people are searching for
Keywords are the words that searchers use to find what they're looking for, so it's essential to make sure your site includes the right ones. If you want to attract organic traffic from Google and other search engines, then you'll need a strategy around finding out what those keywords are. Luckily, there are several tools available that make this process easier.
Use Google Keyword Planner to find out what people are looking for in terms of their searches on Google. Google keyword planner will give insight into which topics might be relevant based on the volume of inquiries made each month by potential customers or clients.
Execute thorough keyword research using a keyword tool
The next step is to ensure you're using keywords your audience is looking for. Again, use Google's Keyword Planner tool to find out what people are searching for in your niche and their average monthly bid prices - the higher the price, the more competitive). 
Then, use this information to create an article based on those terms and publish it to your blog or chosen online platform.
Create an excellent title and meta description for your article
You should also ensure that your article's title and meta description are keyword-focused. The title should be relevant to the content of your writing, as well as short and concise (e.g. "7 Proven Strategies to Drive More Traffic to Your Website"). A good rule of thumb is that it should only be about 70 characters long, including spaces.
The meta description is another important part of SEO because it appears when someone searches for something related to what you've written about on Google or other search engines like Bing, Yahoo!, DuckDuckGo etc., so make sure yours aren't too long either.
Create a keyword-focused domain name for your website
The next step is to create a keyword-focused domain name for your website. A domain name is the first thing people see when they visit your website, so choosing one that will help you stand out from the competition is essential. Your domain name should be memorable, relevant and easy for people to spell (you can check if a domain name is available by entering it in [Google search](https://www.google.com/).
Create a blog or website with high-quality backlinks from established websites
You can create a blog or website and publish high-quality content. Publishing high-quality content will help you get links from other sites and boost your organic traffic. You can also use this strategy to increase the ranking of your existing website in Google Search Results by creating new pages, adding links to them and publishing them on your site regularly.
Build links to your site from other relevant sites, such as directories and news sites
1. Find relevant sites to link to your site.
2. Build links from high-quality websites like directories and news sites.
3. Be careful not to build spammy links. Spammy links can get you penalised by Google and other search engines, so it's best to avoid this approach altogether!
4. Links from high authority sites are the best, but links from sites similar in content (and audience) will also help organically increase traffic on your website.
While keyword research is still essential, it's a good idea to use the right keywords in your content and create an excellent title and meta description for your article. You can also create a keyword-focused domain name for your website, boosting organic traffic from search engines.
So there you have it, the six best ways to boost organic traffic to your website. If you follow these tips, we're sure your site will start ranking higher in search engines and getting more visitors from Google.